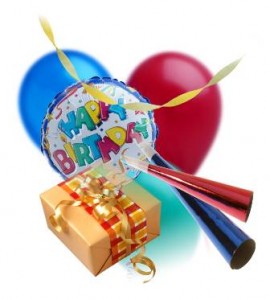 Event Name: Party for Sugarland / Javian Connolley
Event Date: 01/28/2012
Point of Contact: Lawrence G.
Event Rundown: A short but fun little troop! We proceeded out to the back yard which was filled with kids! We did photo ops for about 15 minutes and then made our way back to the changing area.  Javian, the birthday boy, seemed happy and enthused we were there so it seems everything went well! He looked healthy and in good spirits which was really nice to see.
SCG Approved Attendees:
Matt R. 3425
Additional Attendees:
Rebel Legion
Lawrence G. Luke
Joslynn B.  Jedi
Additional Notes: I received many hugs and leg kisses from a nice little one year old girl! She was so adorable! A Kodak moment!
Troop Photo Links: